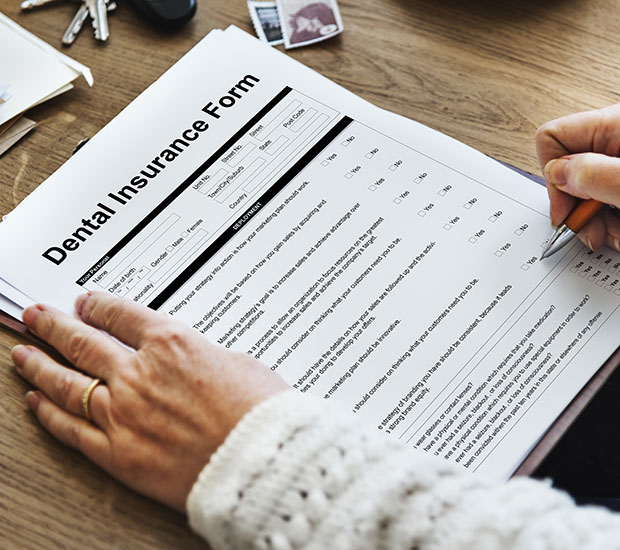 Dental Insurance and Payments
Snellville, GA
Your dental benefits are based upon a contract made between your employer and an insurance company.
If you have any questions regarding your dental insurance plans and benefits, please contact your employer or insurance company directly. Dental benefit plans will never totally pay for completion of your dental care. It is only meant to assist you.
Payments
We accept online payments using Visa, Mastercard, Discover, American Express, and Debit Cards.
Dental Insurance
We currently accept all private care dental insurance plans (plans that do not require you to select a dentist from a list or require our office to accept a reduced fee for service). This means that we work with literally thousands of companies. Although we maintain computerized histories of payment by a given company, they do change; therefore it is impossible to give you a guaranteed quote at the time of service. We estimate your portion based on the most up-to-date information we have, but it is only an estimate. If you would like to be more precise about insurance benefits, we will be happy to file a "pre-treatment authorization" with your insurance company prior to treatment. This does delay treatment but will give you the more accurate out-of-pocket figure you may require.
Many people receive notification from their insurance company that dental fees are "above usual and customary." An insurance company determines their reimbursement level by surveying a geographic area, calculating the average fee, and then determining that 80% of the average fee is customary. Included in this survey are discounted dental clinic and managed care facilities, which have severely reduced dental fees that bring down the average. Any doctor in private practice will have fees that insurance companies define as "higher than usual and customary."
We bill your insurance as a courtesy. If insurance does not pay within 90 days, our office reserves the right to request payment in full for services from you and allow you to collect the insurance funds that are due to you. This rarely happens, but it is important that you recognize that the insurance you have is a legal contract between YOU and your insurance company. Our office is not, and cannot be, a part of that legal contract. Ultimately, you are responsible for all charges incurred in our office.






Insurances
Aetna
Ameritas
Assurant
GEHA
Cigna
Guardian
Humana
Medicare
Lincoln Financial
Metlife
Principal
United Concordia
UHC
UHC Medicare
Connection Dental Network
Recent Posts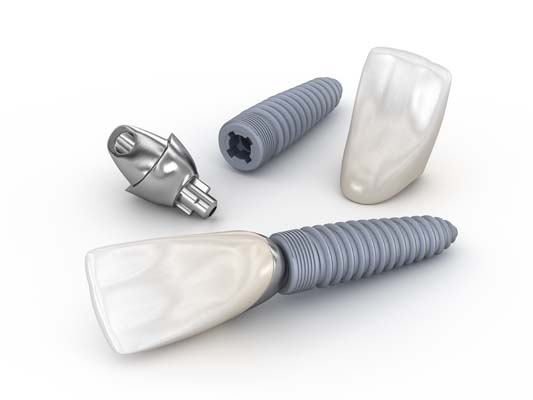 Dental crowns are among the most common types of restorative treatments dentists provide. A crown has many uses and benefits. Not only can it restore the aesthetics of your smile, but it relieves pain, protects a damaged tooth, and prevents further problems from occurring to weak teeth. The process of getting a crown can require…